• People need nature. Countless studies demonstrate the benefits of nature in human life ~ reducing stress, combating obesity, enhancing fitness, improving concentration and creativity, even helping mitigate specific conditions, such as Attention Deficit Disorder in children, high blood pressure, and anxiety.
• Playing and learning together creates and supports a community. The preserve offers trout fishing, snowshoeing, cross-country skiing, hiking,
birding, and other low-impact outdoor pursuits, along with lively educational programs, that appeal to audiences of all ages and pocketbooks at the Brodhead Creek Heritage Center.
BENEFITS PEOPLE, THE COMMUNITY, OUR ECONOMY
• Activities at the center and throughout the preserve will be guided by principles of good stewardship. By maintaining and enhancing the natural landscape, restoring native habitat, protecting critical green, forested areas along the creek ~ and engaging visitors in this work ~ we aim to awaken and strengthen a love of the natural world in every visitor.
• The mission of BWA and PHLT will be significantly supported by having permanent offices in a visible location. People are already actively using ForEvergreen Nature Preserve. Being physically located in this central part of the county will introduce more people to the organizations, the work we do, and the benefits of our work to every resident. Currently housed in tiny donated spaces, new, appropriate office space more in keeping with the missions of BWA and PHLT will provide opportunities for scaling up activities. Management time will no longer be focused on "making do" and can be given entirely to fulfilling the groups' combined mission.
• Support to local businesses. A bike shop just opened in Stroudsburg up Main Street from the locally owned running store. Hikes run by the BWA have attracted 687 registrants in just over two years. Camping sites are booked solid in summer. How-to-fly-fish programs draw dozens of people. The boom in ecotourism is only beginning ~ and means economic benefits will accrue to local inns, restaurants, and outfitters as visitors to the Poconos discover and use the preserve. Located along and visible from a heavily travelled route between the Stroudsburg and the mountain towns, the preserve is easy to access.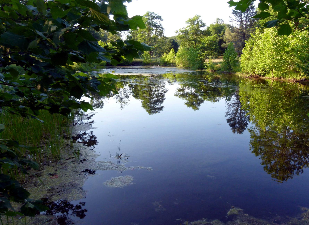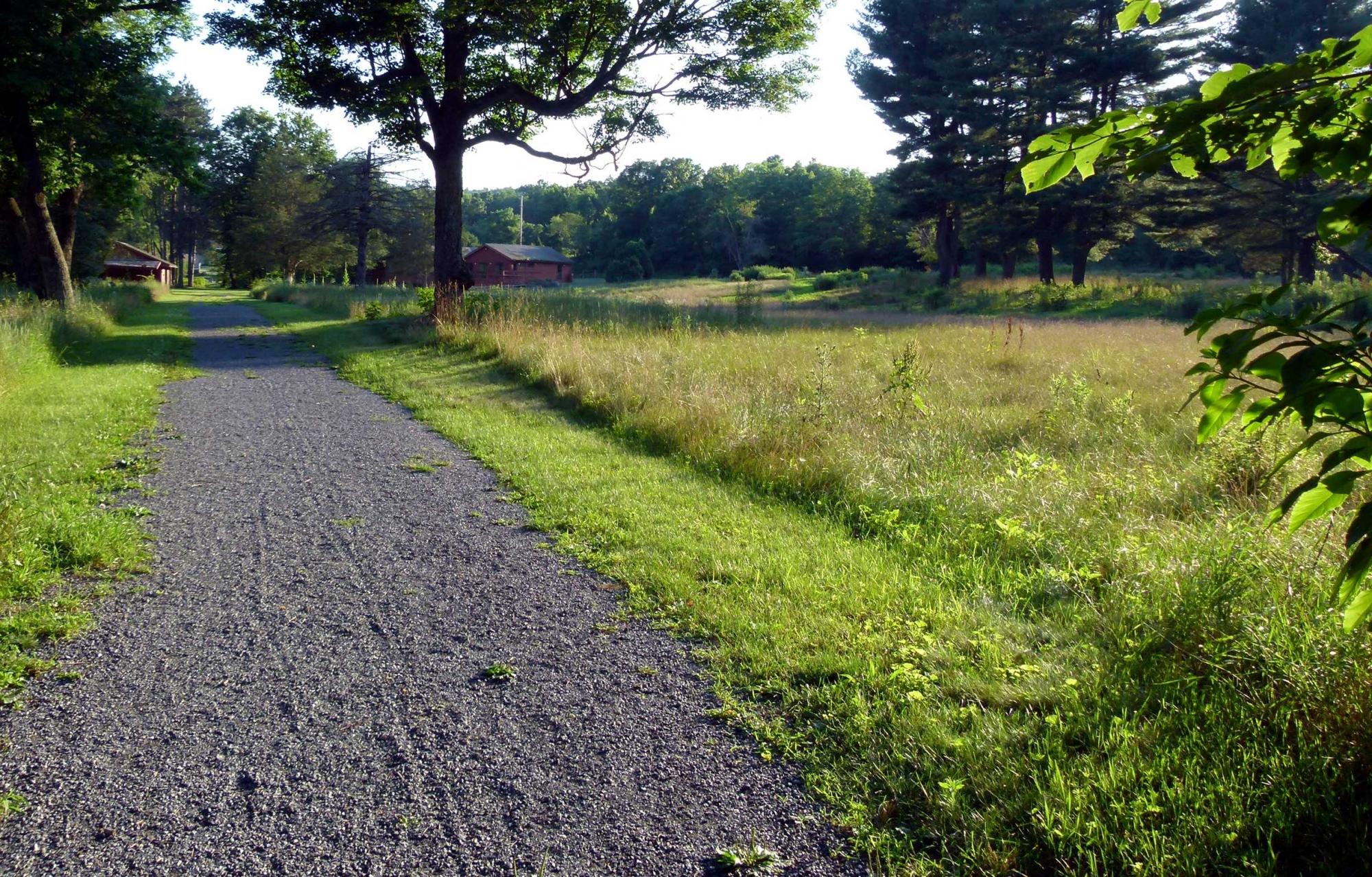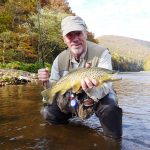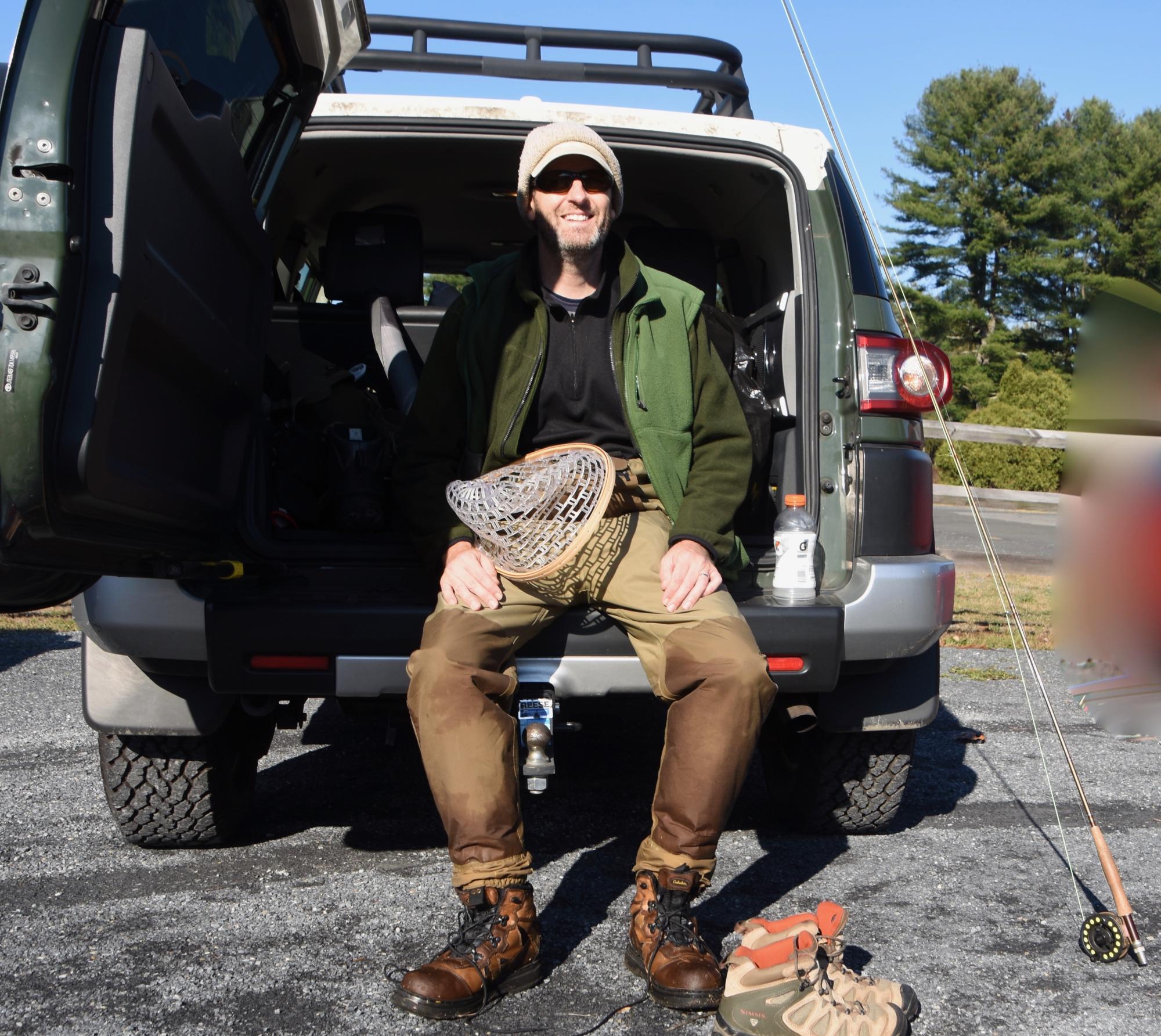 For a printable brochure, click here.
Four interpretive signs, compiled by Don Miller and Don Baylor, designed by Andrea Higgins, to be installed at BCHC/ForEvergreen soon, click through the gallery to review!