Brodhead Creek

Heritage

Center
at ForEvergreen Nature Preserve
Brodhead Watershed Association and Pocono Heritage Land Trust have partnered with Stroud Township in a successful public-private partnership to make ForEvergreen Nature Preserve in Analomink
a natural hub of community life that connects people, water and land.
Photos of Brodhead Creek Heritage Center (BCHC) / ForEvergreen Nature Preserve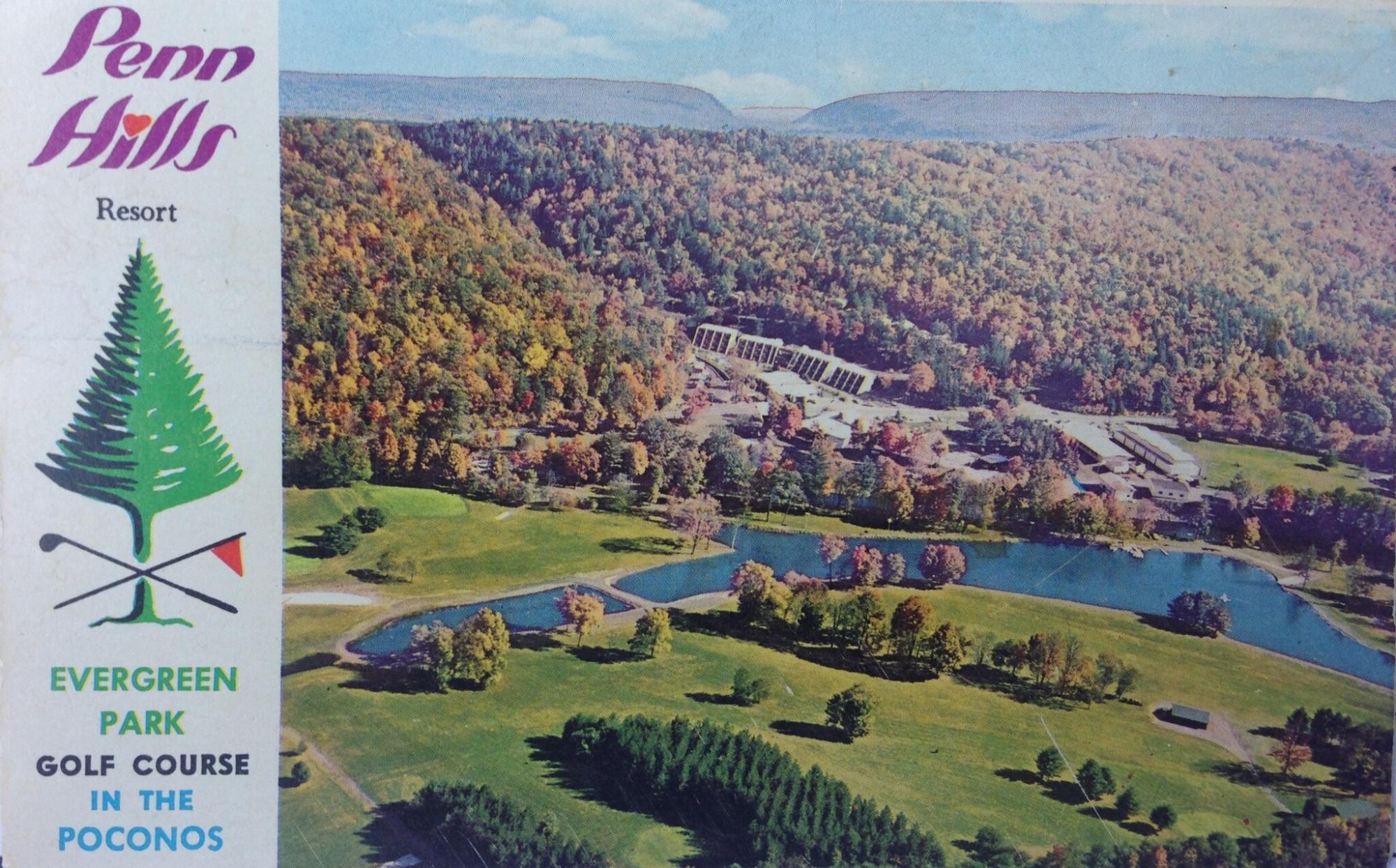 Once known as Evergreen Park Golf Course, owned by the historic Penn Hills Resort of the Poconos, this beautiful park has been reclaimed and transformed for the benefit of nature and our community. Restored to a natural state, ForEvergreen Nature Preserve now serves as a diverse habitat for wildlife, a source of protection for land and water quality, and a favorite place for fishing, birding, or enjoying a peaceful walk along the paths.
Catch a glimpse below of the making of Brodhead Creek Heritage Center, and the natural beauty that awaits you at ForEvergreen Nature Preserve!