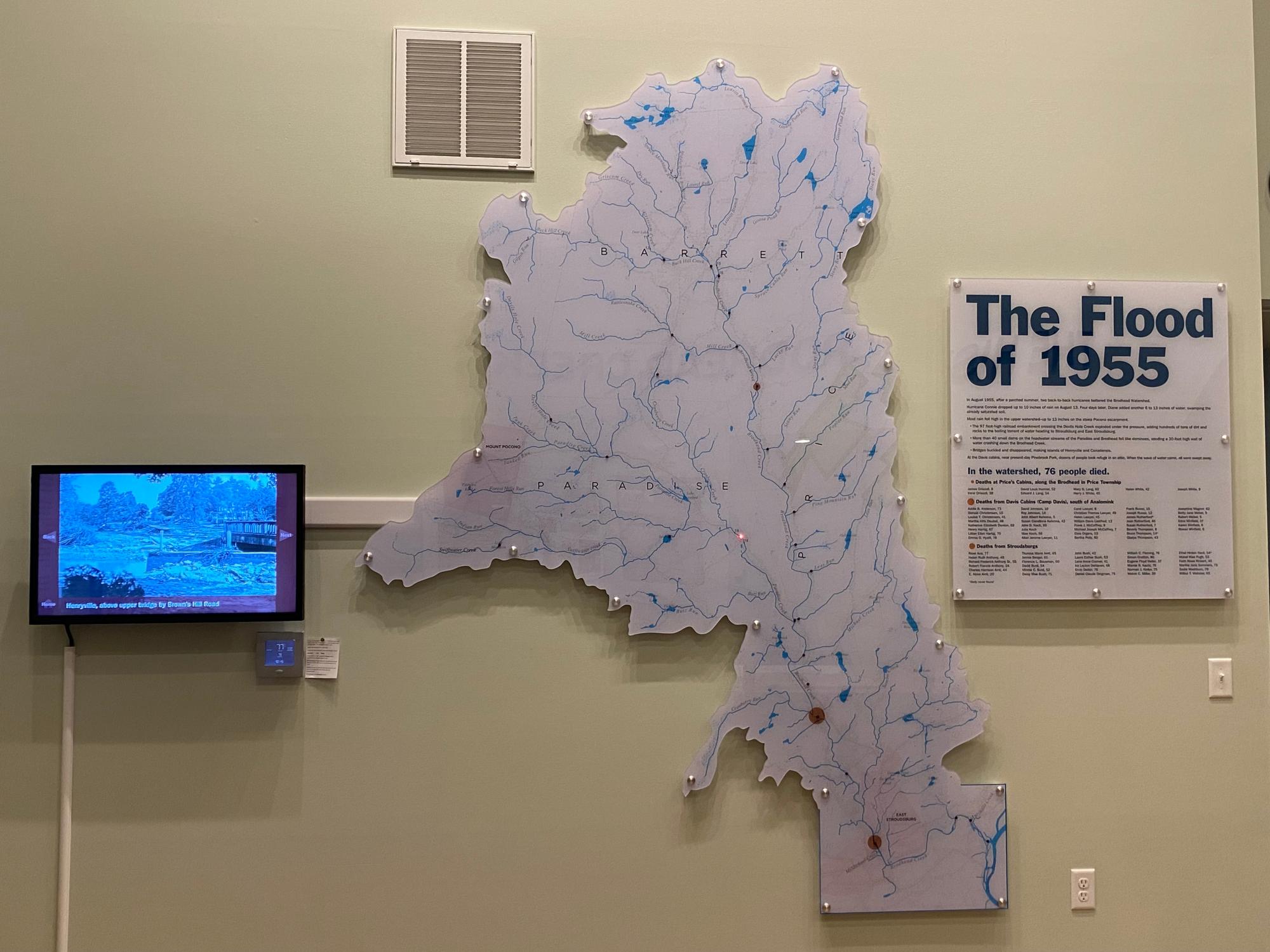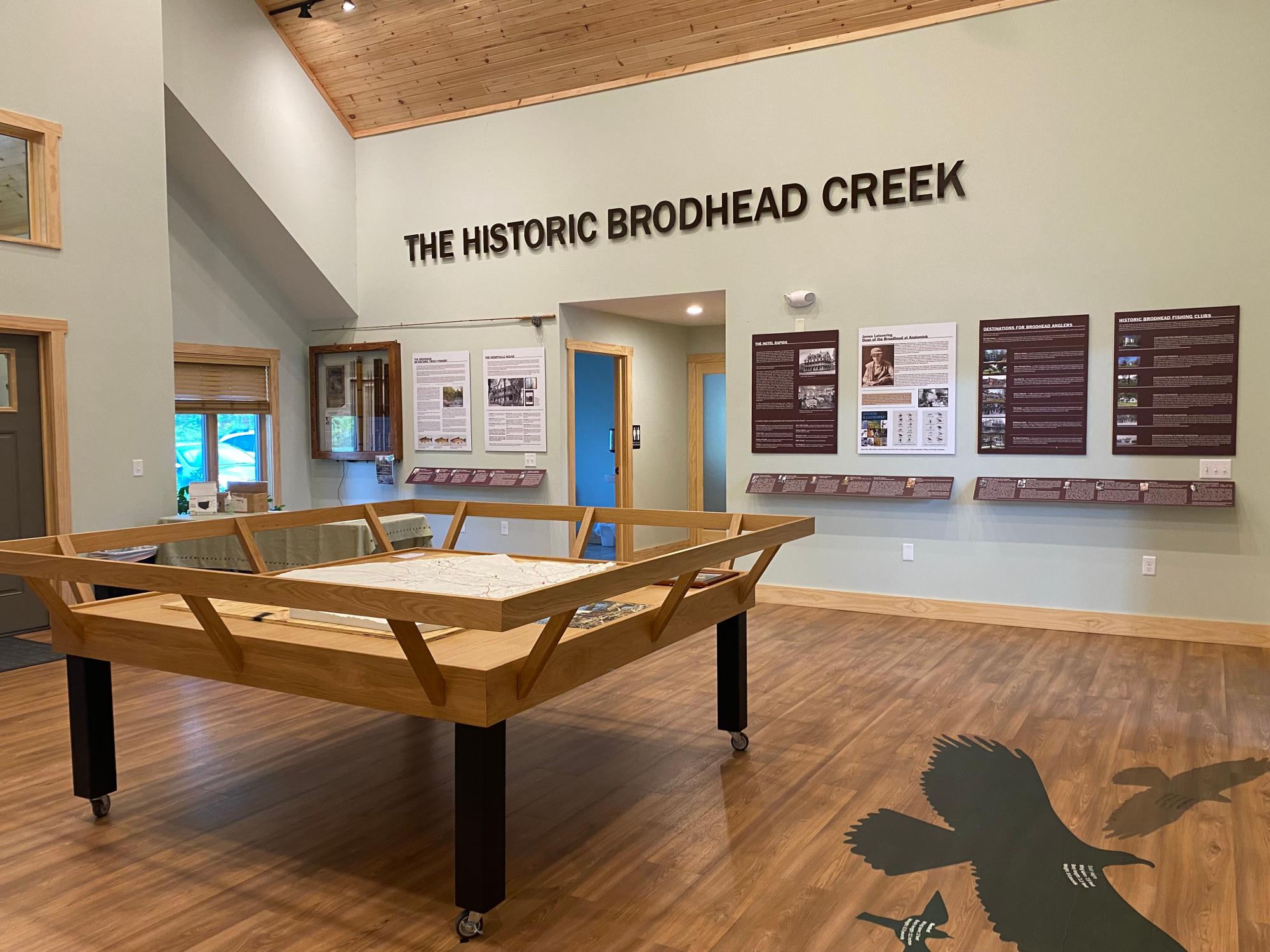 The Museum at
Brodhead Creek Heritage Center
is open daily Monday-Friday during regular business hours.
Stop by to visit the history of flyfishing on the Brodhead Creek, learn about our local wildlife, and explore an interactive map of the Flood of '55.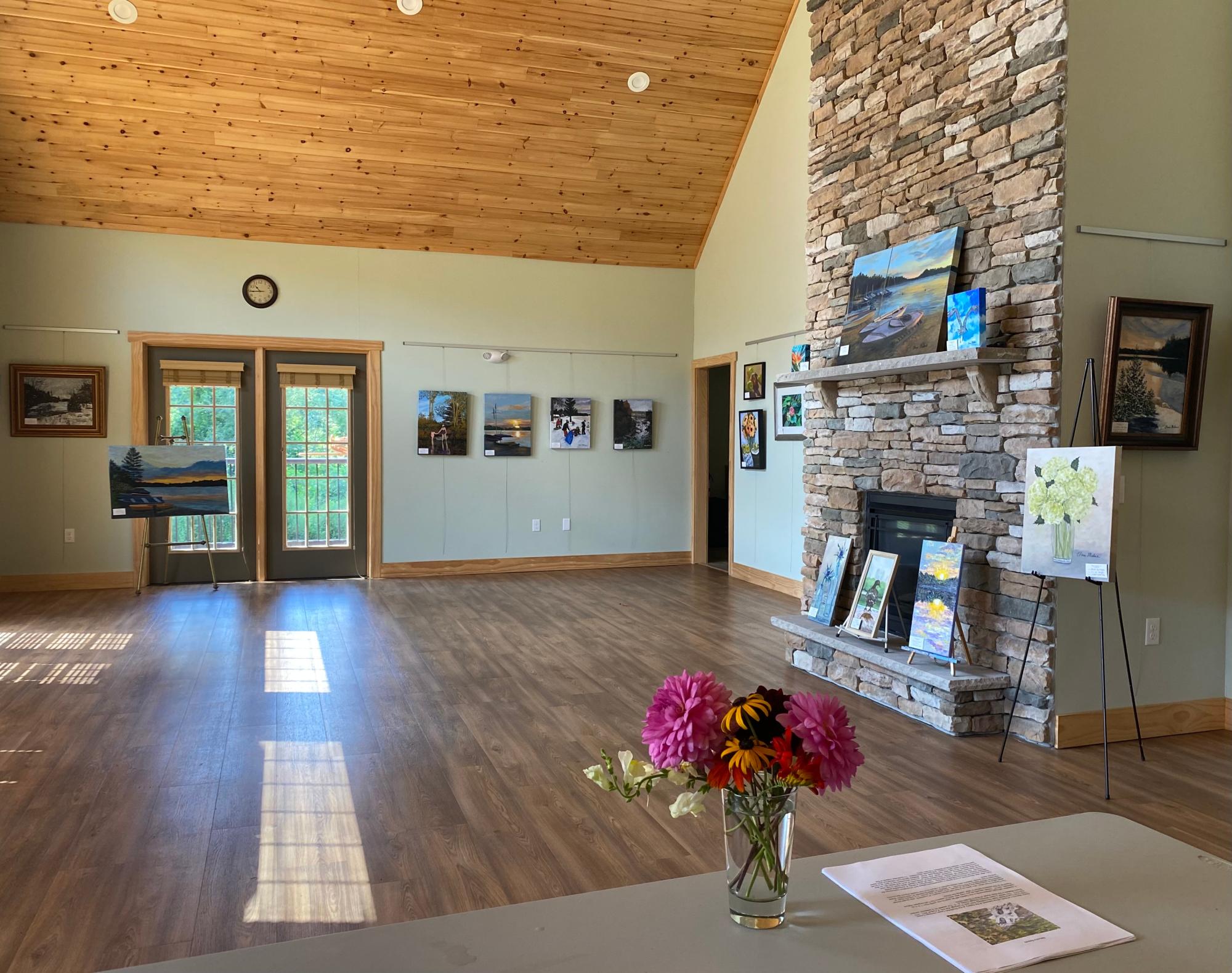 The Gallery at
Brodhead Creek Heritage Center
is a free space for local artists to share their work, creating community and connection through nature-inspired art exhibits.
We host a variety of different mediums, and hold an opening reception to celebrate each new exhibit.